Hite - Salt Lake City (SLC) River Shuttle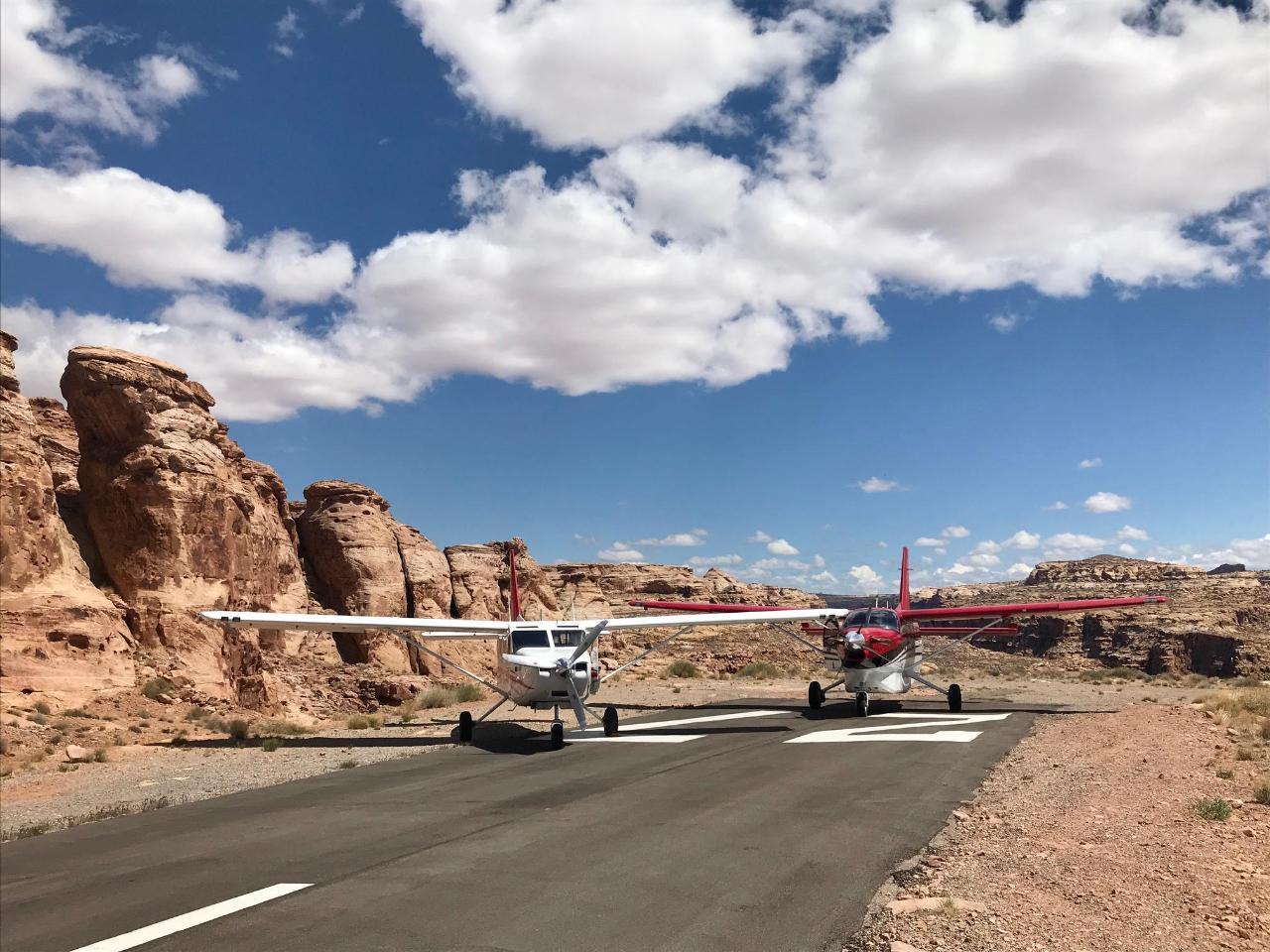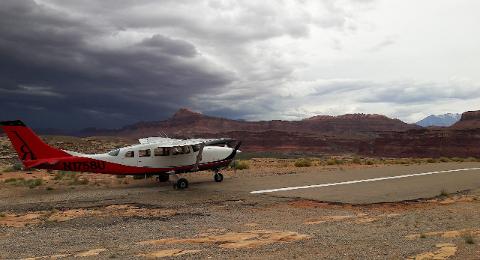 기간: 110 분 (대략)
위치: Moab, UT
상품 코드: HITESLC
On the Colorado River, providing transportation out of Cataract Canyon voyages.
All flights require a 2 person minimum. Baggage is limited to 25 lbs per passenger. Passenger names and weights are required in advance so please be prepared to provide this information to our reservation specialists.

For all other shuttle routes, please call.